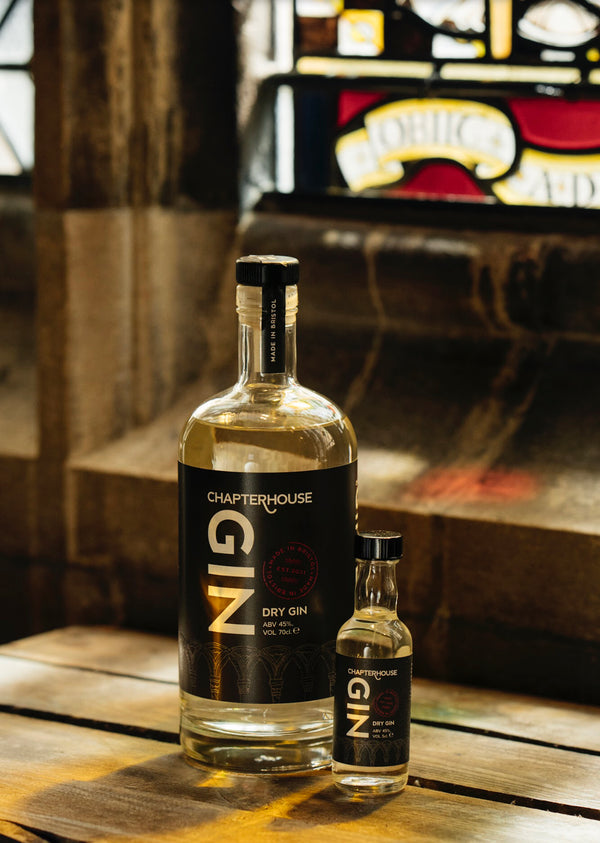 Chapterhouse Gin is handmade in Bristol by Espensen Spirit for Bristol Cathedral. This exceptional spirit was inspired by herbs and spices grown and used by monks like those who lived, worked, and worshipped in the Augustinian abbey which became Bristol Cathedral. The gin is made in a copper pot still, then compounded with botanicals including chamomile, angelica, lemon peel and frankincense. The name Chapterhouse comes from the Cathedral's Chapter House, the room in which a chapter of the rule of the community was read each morning.
The reading of the chapter became synonymous with both the space and the people, and the governing body of cathedrals today is still known as the Chapter. You can find Chapter Houses in nearly every cathedral in the country.
The production of this gin has been co-funded by the Friends of Bristol Cathedral.