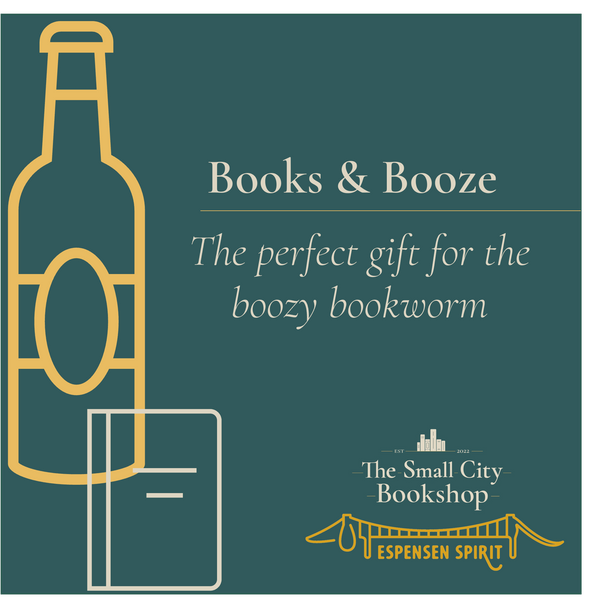 Books & Booze
we have paired up with the independent bookseller The Small City Book Shop, whose wonderful shop is right round the corner from us in East Bristol.
The owners Christie and Sarah are incredibly skilled in stocking a brilliant range of books and their ability to pair a book with the right person is uncanny. 
We have asked them for what they believe are the best books on their shelves for Christmas presents this year, and we have read the books and paired them with what we think is a perfect spirit pairing from our range and Christmas specials. 
Just pick a book and a choice of bottle from our suggestions, and we'll send them to your lucky present receiver. You can also add your own personal message to the gift.
This is a gorgeous gift for the book-lovers in your life.
ORDER BY 18TH DECEMBER TO BE SURE OF DELIVERY BEFORE CHRISTMAS.